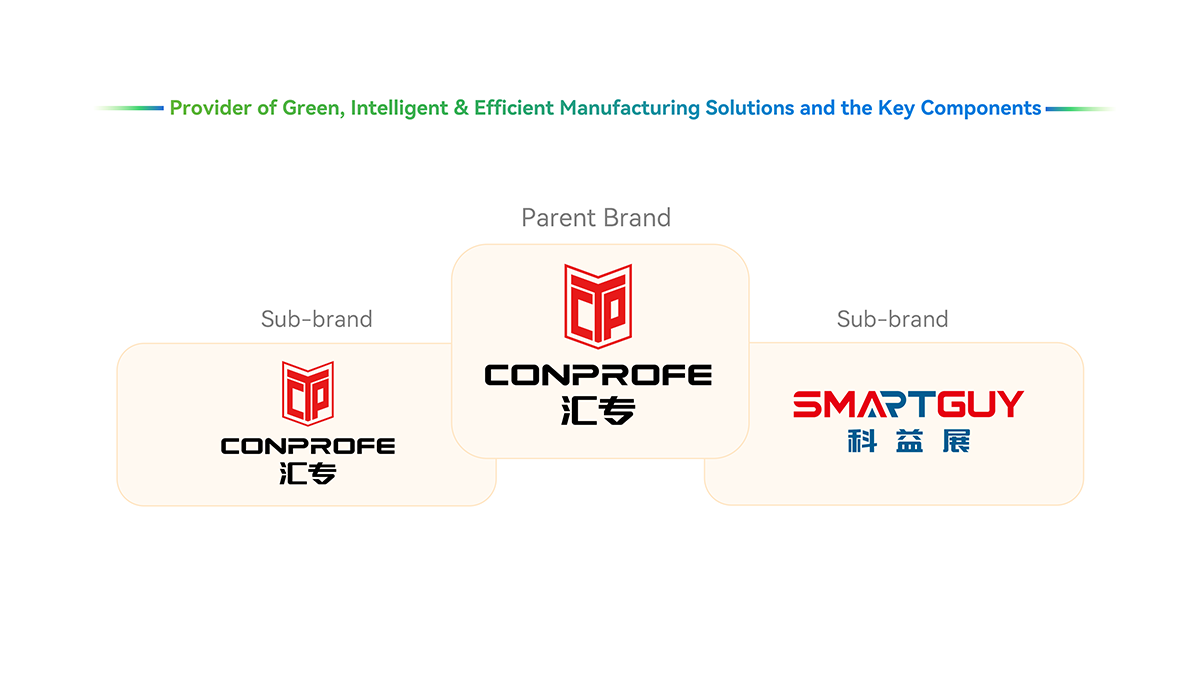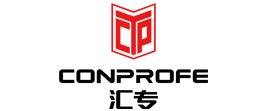 Conprofe
"Conprofe"is an abbreviated combination of'Converge'and "Profession". It conveys the development concept of "CONVERGING of Global Resources, PROFESSIONAL as Industry Leader". Graphics evolved into a shield shape as CPT, with the Chinese nation's favourite colour "red", showing enthusiasm for success and excellence, implying excellent product quality and the full trust of partners, highlighting the strong and reliable brand image of Conprofe.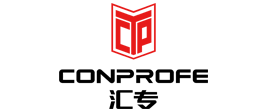 The brand graphics of Conprofe Tools
The brand graphics of Conprofe Tools is extended by the group's shield structure, maintaining consistency with the group's brand, highlighting a high brand relevance, and enhancing the brand cohesion. At the same time, the strong shield structure also reflects the excellent quality of Conprofe Tools Products, also shows the ingenuity of Conprofe Tools Staff as well as the rapid and steady development of Conprofe in the future.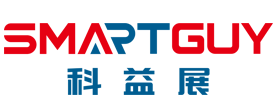 The brand graphics of SMARTGUY
The brand graphics of SMARTGUY , uses 'blue'as the main colour which stands for 'scientific and technological innovation', showing the positioning of SMARTGUY is'taking technological innovation as the core driving force'. It also uses the main colour'red' of Conprofe group, emphasizing the relevance of brands. The words "SMARTGUY Automation" also emphasizes that SMARTGUY takes automation as the core, and tries to lead the intelligent transformation and reshape the industrial structure. The interpretation of "SMARTGUY" conveys the development concept of ' SMARTGUY responds to the countless changes of the world with intelligence'.