In December 31, 2017, SAP ERP project of Conprofe Technology Group Co., Ltd was formally launched
time:2018-09-07
Face Book:
In December 31, 2017, SAP ERP project of Conprofe Technology Group Co., Ltd was formally launched. Group chairman, senior management team, all the members of the project team and consulting company, all the module consultants and more than 80 people attended the launch ceremony in the exhibition hall on the second floor of Conprofe.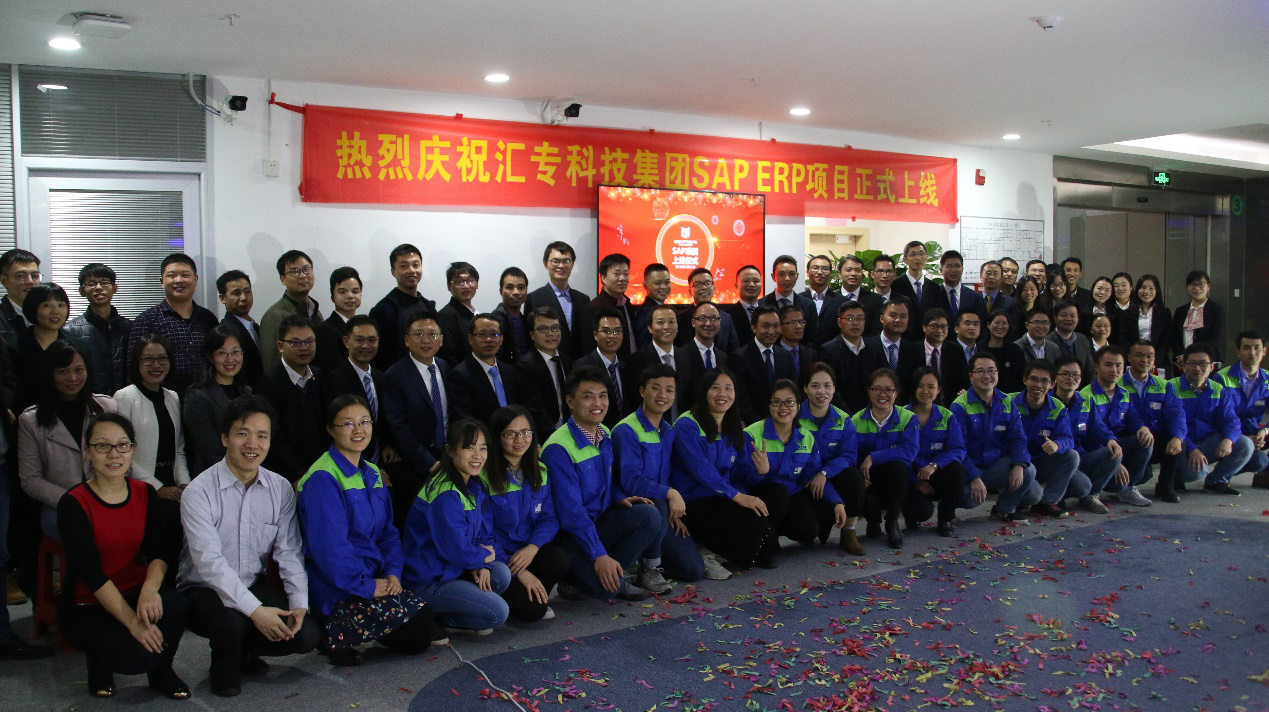 The ceremony was presided over by General Secretary Cai of the Board of Directors of the Group. He introduced in detail the tasks and results of the various stages of the project, the evaluation of the project and the emergency mechanism. He also thanked the business leaders of each department, key users of the module and all members of the SAP project team for their support and cooperation in the project.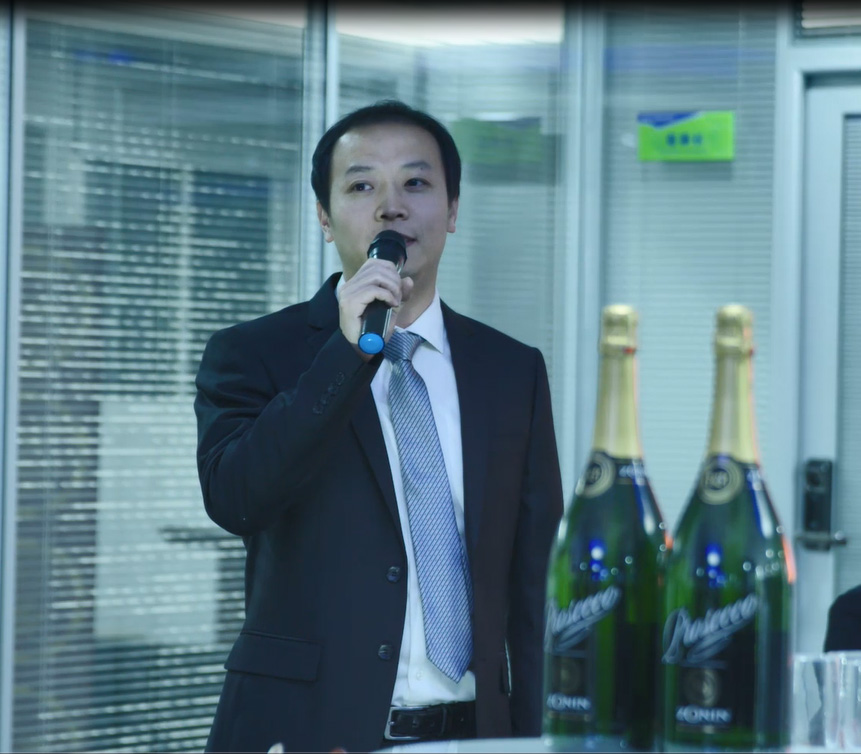 The consultant company has also reviewed the cooperation from the implementation point of view, thanked all the members of the project team for their support and cooperation, and warmly congratulated the successful launch of the project.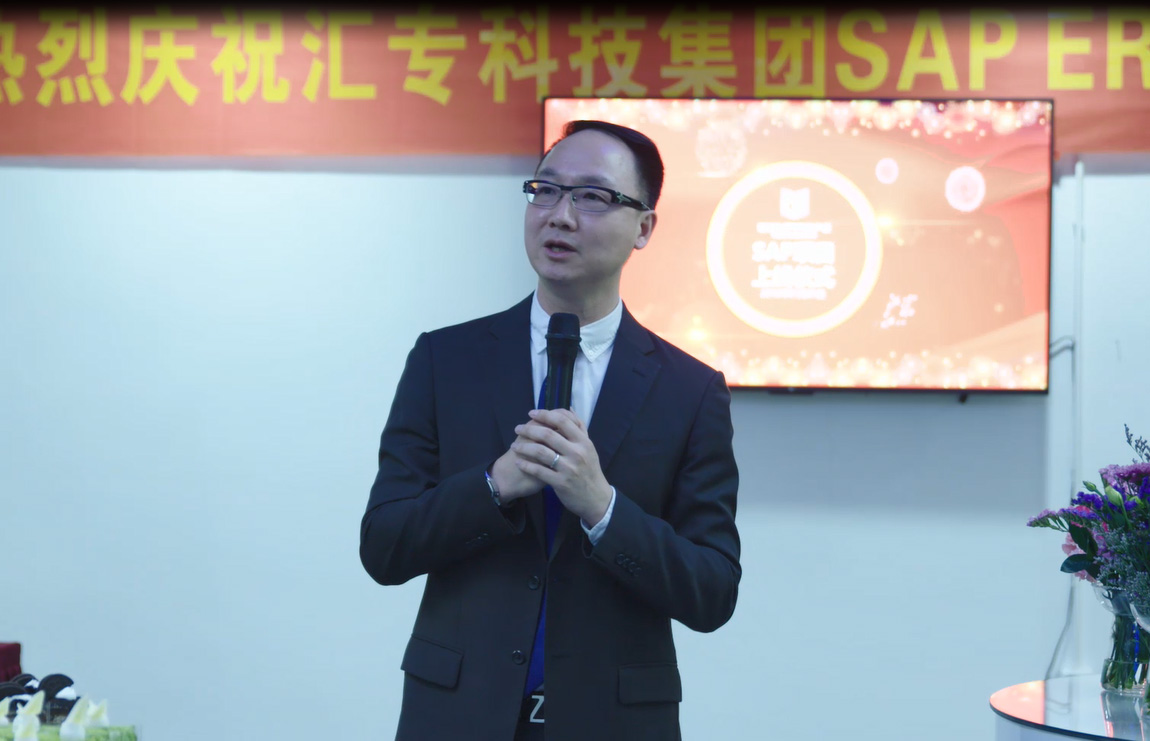 Finally, the chairman of the group issued a concluding speech and started the ball together with Mr.Zeng.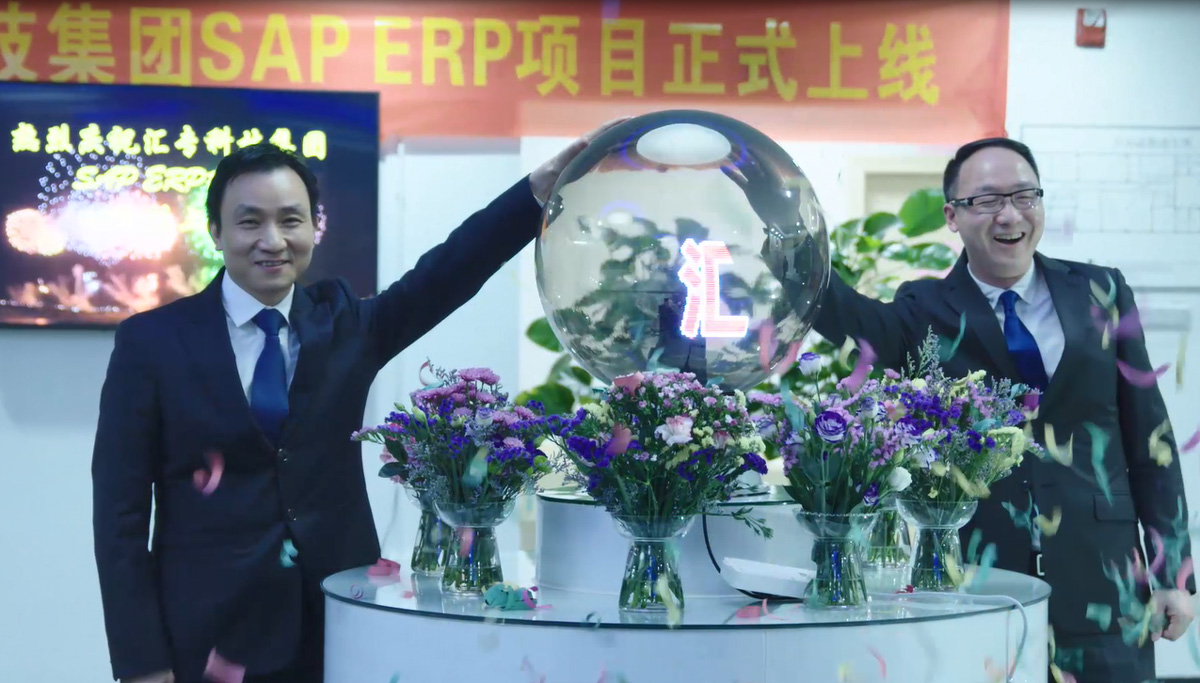 With the sparkling of the startup ball, the project team SD module member manager Yu formally entered the first order with the number of 10000001 in SAP system. The formal operation of the SAP project of Conprofe Technology Group marks a solid step forward in the informatization construction of the group, and has stepped onto a new stage since then.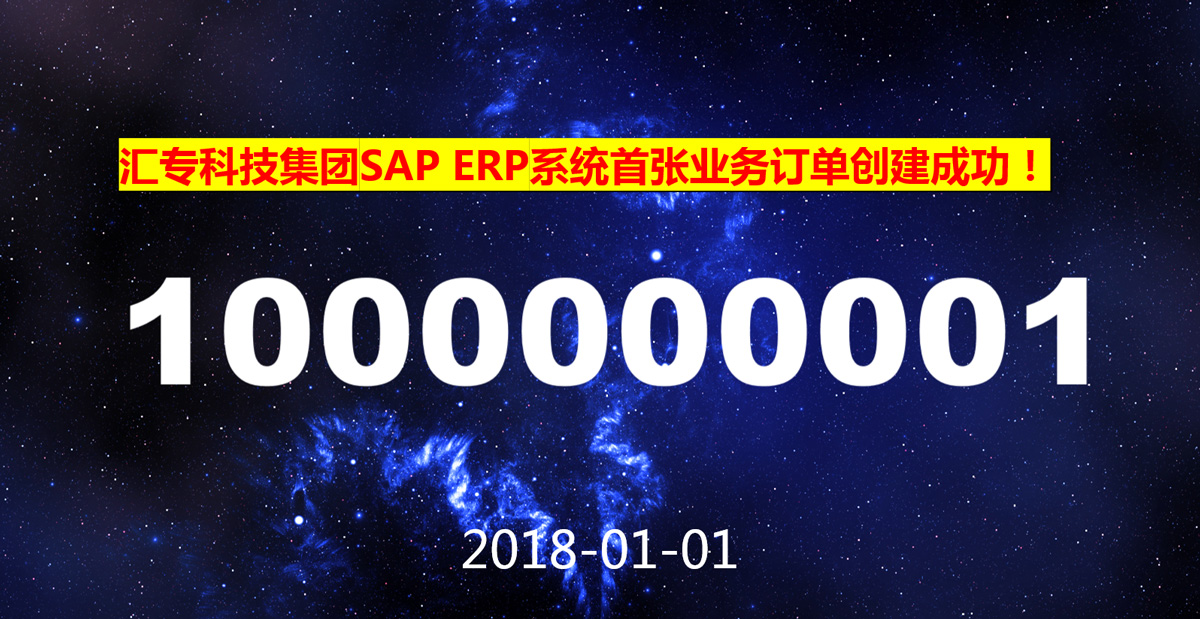 Since the start of the SAP ERP project in September, 2017, under the leadership of the chairman, the information center and the cooperation of all business units, as well as the careful planning and implementation of the Advisory team, after more than three months, the project has been running successfully on-line to realize the successful application of SAP FI, CO, PP, MM, SD and other modules. An important milestone in the construction of enterprise informatization.
As an important information platform to support the strategic development requirements of Conprofe Technology Group, the trial operation of SAP ERP system on-line will better realize the comprehensive integration and rational allocation of resources within the group, improve the business cooperation ability and business management level of various departments, achieve standardized management and refined operation, reduce operating costs, and raise operating costs. High overall operation efficiency, enhance the core competitiveness of the group.