INDUSTRY UNIVERSITY RESEARCH COOPERATION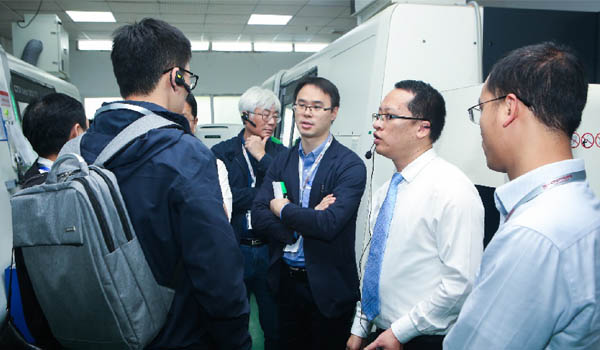 Integration of technology&knowledge Developing new thinking
On the one hand, the Conprofe Technology Group integrates the global frontier technology innovation concept.
On the other hand, we work together with professionals from other countries, universities and research institutes.
Collision and development of new ideas from different perspectives such as academia, market, customers, etc., will integrate cutting-edge science into our new technology and new products.