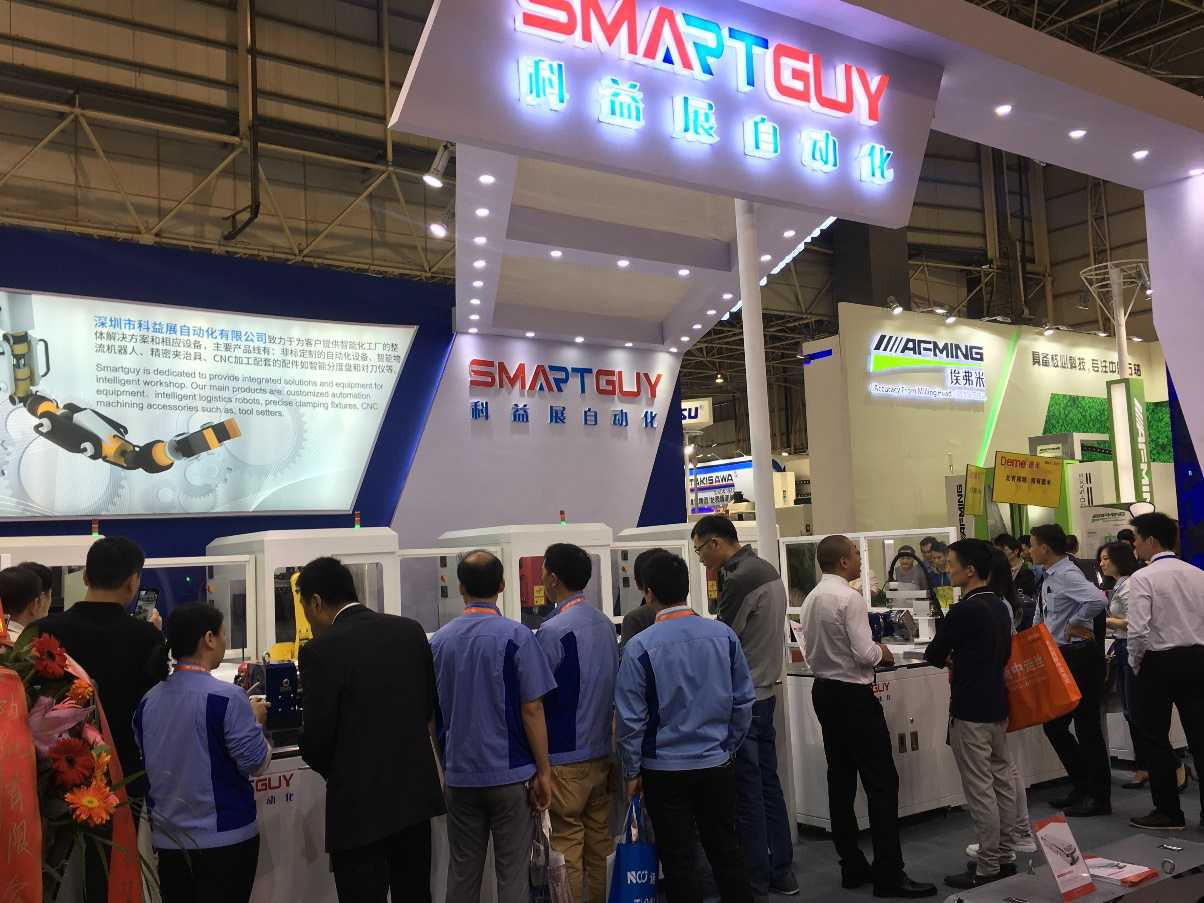 The nineteenth DMP Dongguan international mould and Metalworking Exhibition was successfully concluded in Dongguan, Guangdong in December 1st.
The Smartguy show the CNC Intelligent no-human factory in the field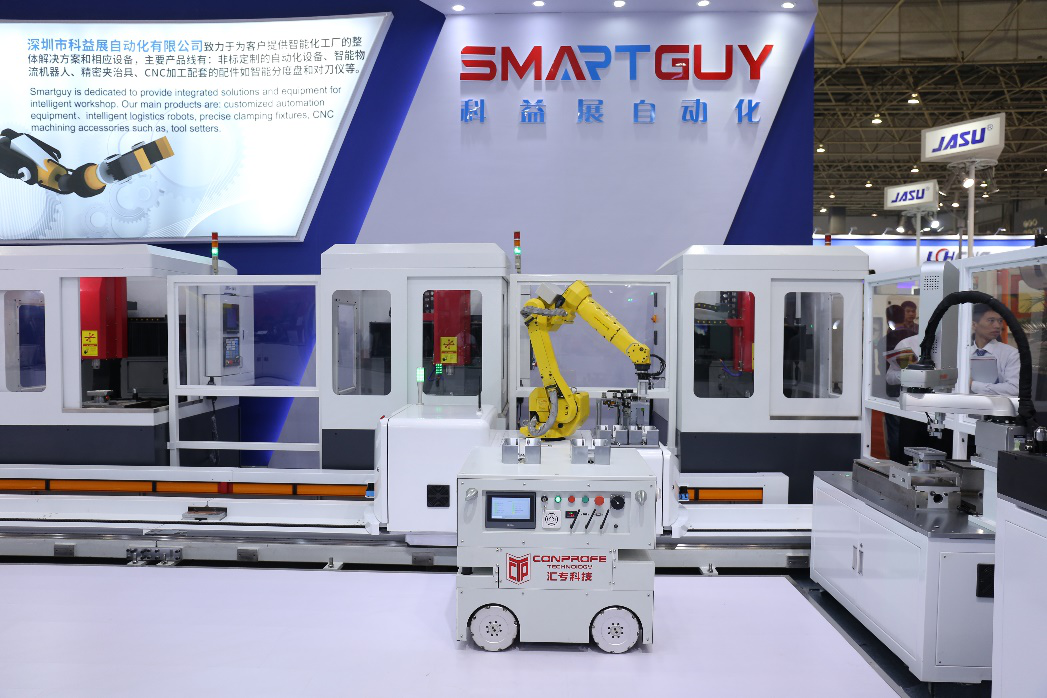 Material from the processing, logistics, transmission, testing and other work are controlled by robots with computer software system, CNC machine tools, unmanned transport cars and automated warehouses to achieve, and the whole process of tracking by means of information technology, the basic production management on-site to achieve visual data management, thus showing a full range of Intelligent manufacturing 4.0 solutions.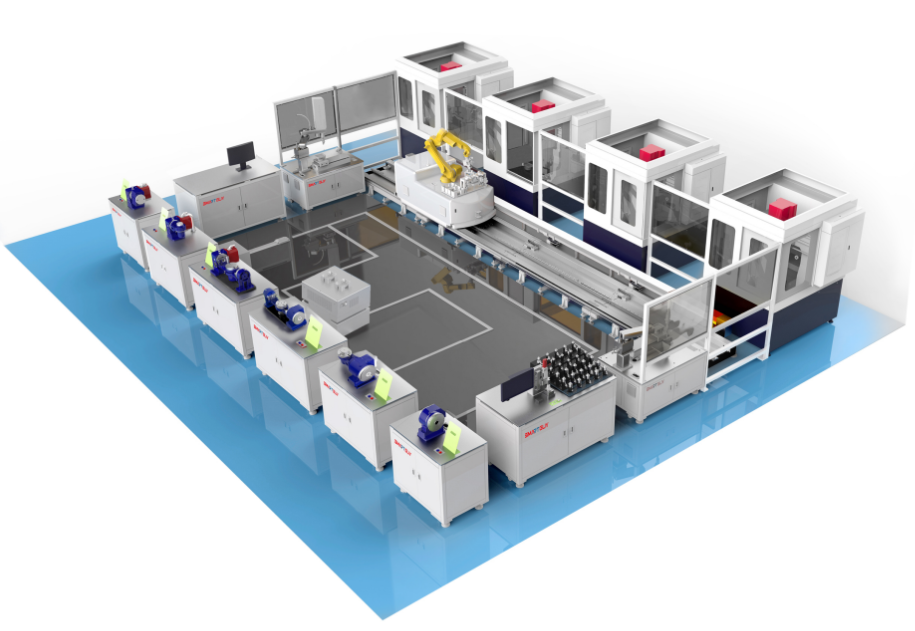 In addition, the exhibition of 4th axis and 5th axis rotary table indexing plate, can be widely used in CNC machining center, lapping machine, cutting center, grinding machine, and so on. They are so versatility that can be docked with the system, simple flexible, and easy to operate.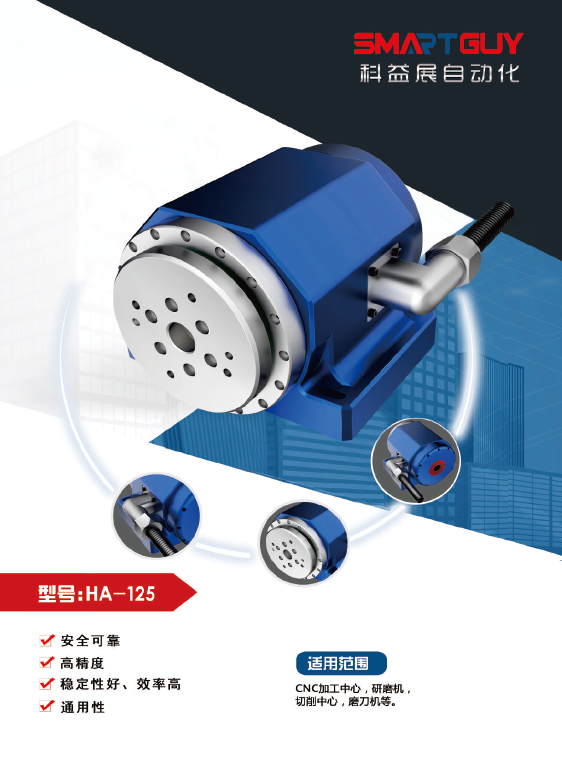 This time, Smartguy implemented the concept of "Industrial 4.0 and Intelligent Manufacturing" to the exhibition site, attracting a large number of exhibitors to stop and watch, and also received high praise from experts in the industry.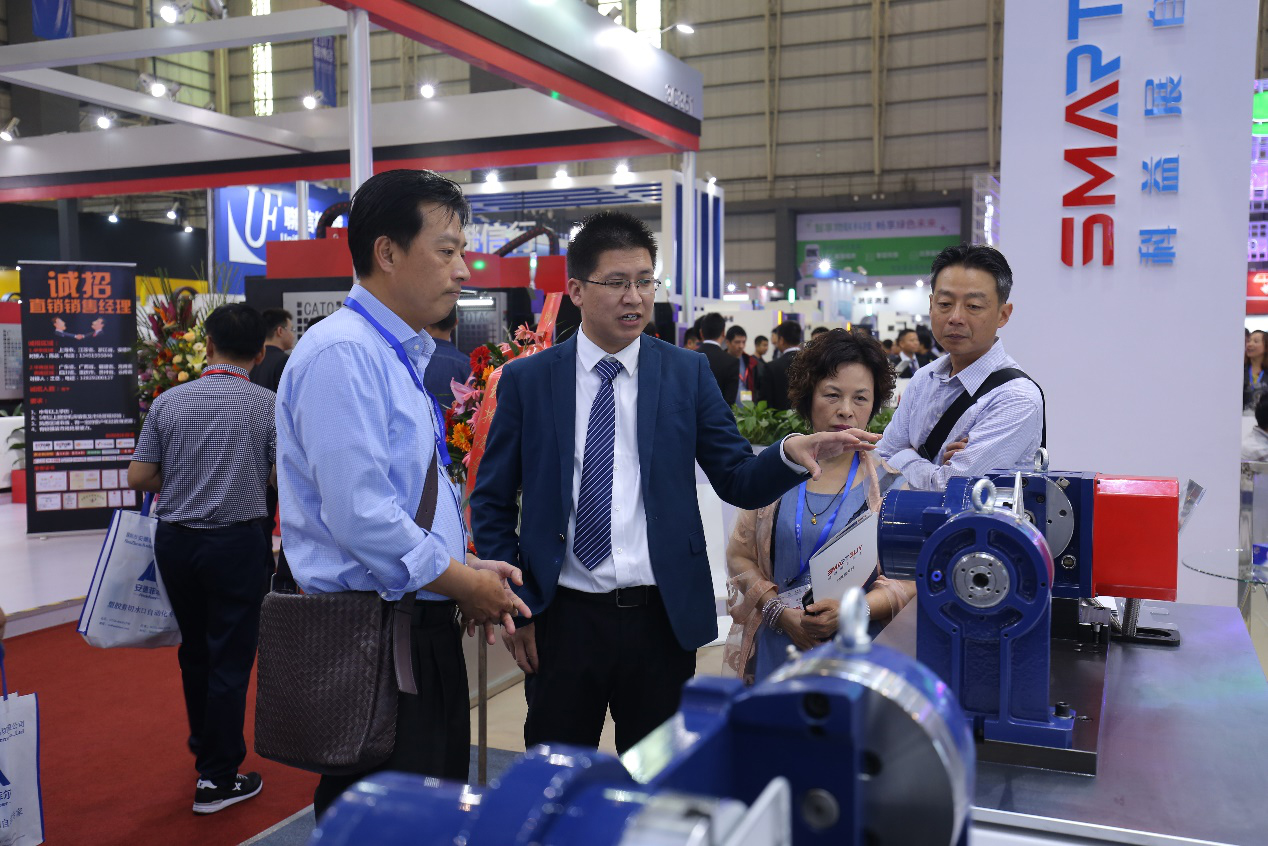 Whether the future is Intelligent Factory 4.0 or China Intelligent Manufacturing 2025, the breath of Intelligent Manufacturing has come to us, Smartguy will continue to run fast, and in the forefront of the times, bring customers more efficient solutions and greater benefits.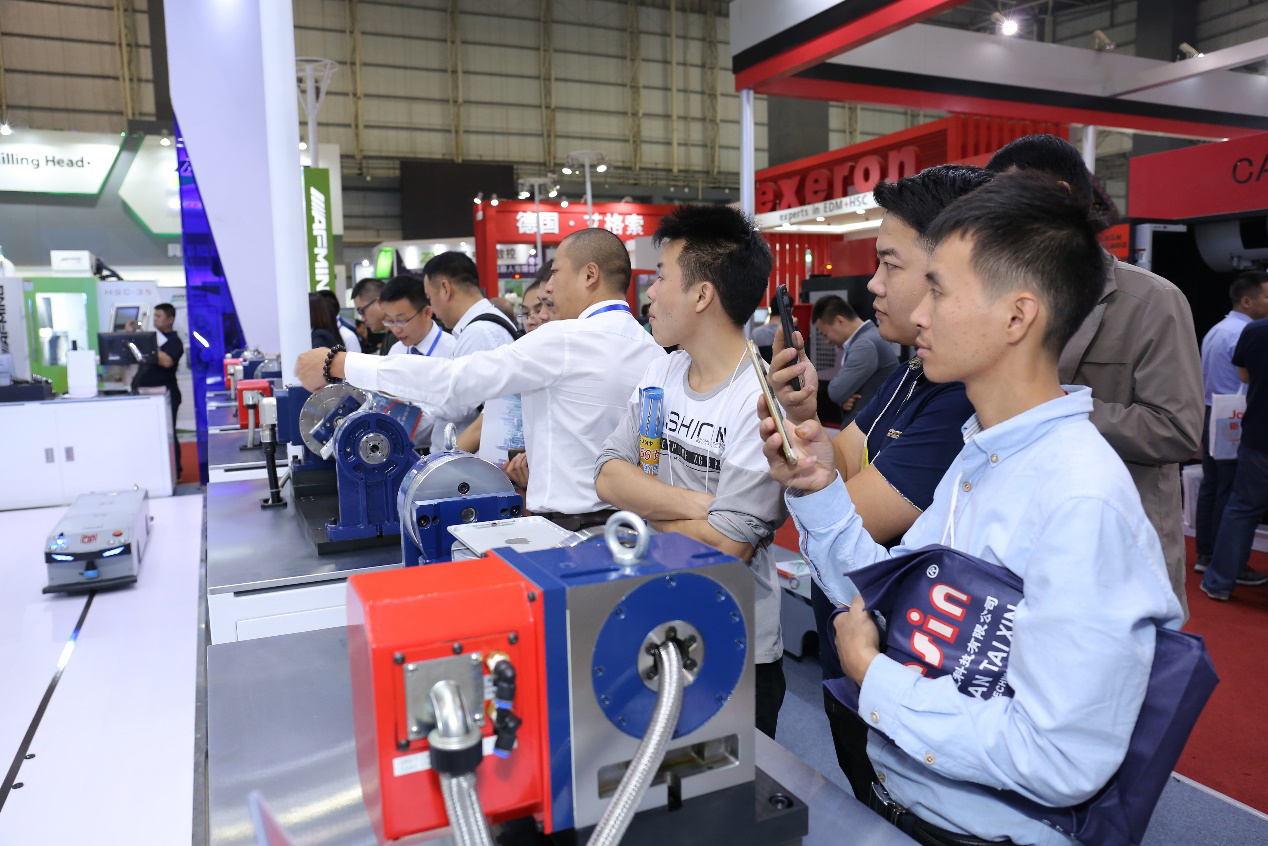 Thank you for witnessing the 2017DMP trip of Keyi exhibition. 2018, I look forward to seeing you again.